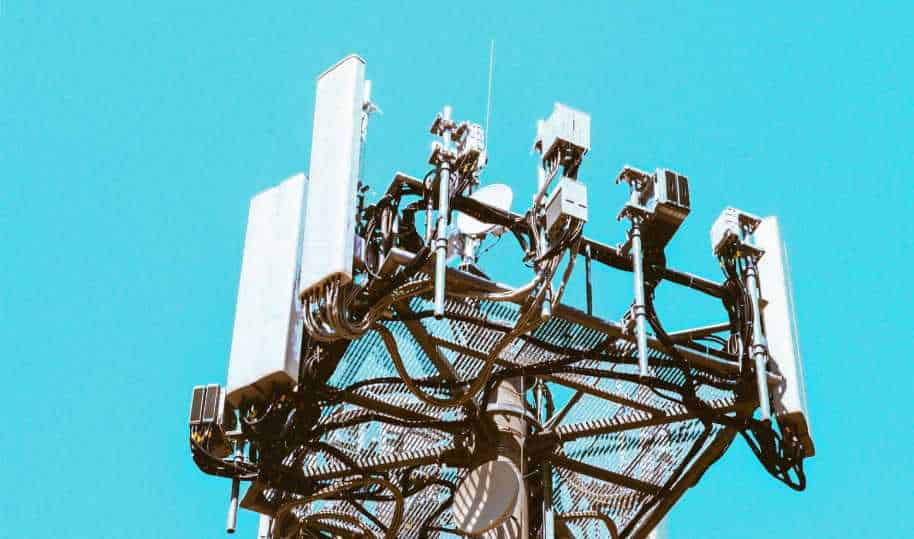 Many countries in Africa have experienced an information and communication technology revolution in recent years. Technologies are used for a variety of purposes in Africa. This includes healthcare, financial services, industry, telecommunications, agriculture, social media, Internet, E-commerce and, education.

It is also likely that technology will continue to grow and become a bigger part of Nigeria's economy. According to the National Bureau of Statistics, Nigeria Q4 2019 Report, the Information and Telecommunication Sector contributed over 10% to Nigeria's total Gross Domestic Product in 2019.
Our team has proven expertise in providing technology law, intellectual property, and, policy and regulatory advocacy services to clients in the industry sectors. We help clients develop innovative and practical solutions to legal and regulatory matters.
Representative Transactions
Advised the World Bank on the impact of technology disruption and, legal and regulatory frameworks for technology in Africa.
Provided legal advice to a foreign investor for its core investment in a mobile money company's capital raise for its operations and expansion in Nigeria.
Advised an investor on its investment in a data and benefits company's seed investment round for its operations and expansion.
Provided legal advice to the minority shareholders of a technology company in respect of the dispute between the minority shareholders and the majority shareholders. 
Advised a mobile learning and personal advancement company on its operations and restructuring.
Provided due diligence services to a leading technology incubator in connection with its expansion.
Advised a group of investors on the regulatory framework for their proposed establishment of a crowd funding platform in Nigeria. 
Advised a delivery solution company on its seed capital fundraising for its operations and expansion.
Represented a retail fuels technology company, on its establishment and operations.
Provided legal services to a group of investors in respect of their establishment of a telecommunications value-added services company.
Provided legal advice to a consulting company in connection with its restructuring of a telecommunication company's operations in Nigeria.