One of Compleo's goals is to be a preferred commercial law firm in terms of its people.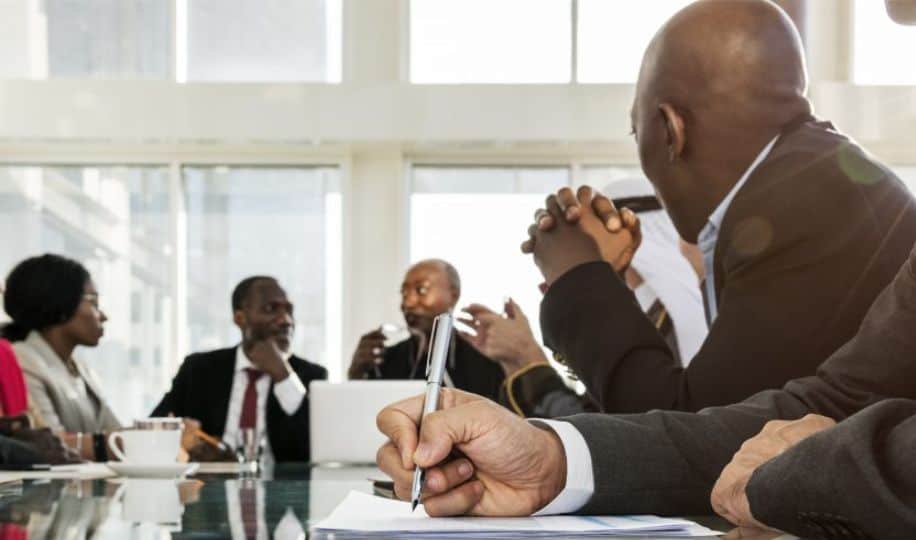 Compleo is a firm of well-rounded people who bring a wide range of perspectives and backgrounds to our work, resulting in a strong culture, and more innovative solutions to our clients.
Compleo offers a variety of benefits and has a deep concern for the quality of the work environment, respect for the individual needs of each employee, and, motivation through support for professional and personal development.
At Compleo Legal, everybody is valued.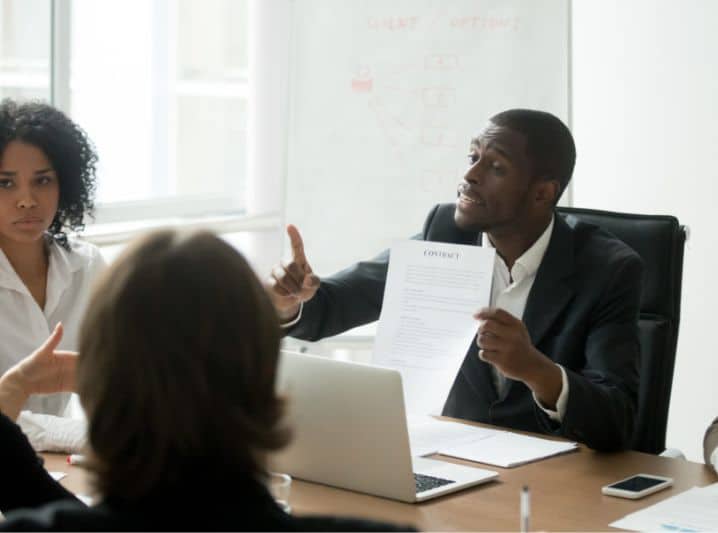 Our goal is to help lawyers to develop essential skills and broad-based knowledge, especially at the outset of their careers. Early on you'll be exposed to and involved in significant client matters. We have career opportunities for intelligent lawyers who are energetic and possess integrity.
We offer a variety of opportunities for law students to engage in internships, resulting in valuable work experience and mentoring relationships with our lawyers. The interns will be expected to challenge themselves intellectually and participate in our daily activities.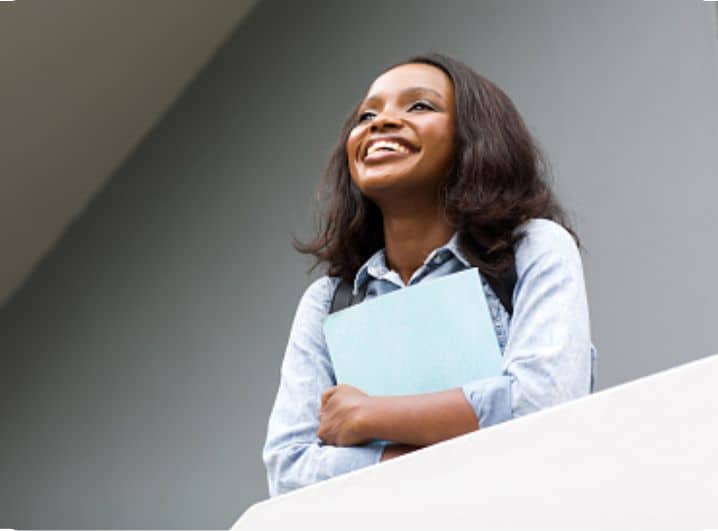 To apply for any of our career opportunities, please send your Curriculum Vitae to: