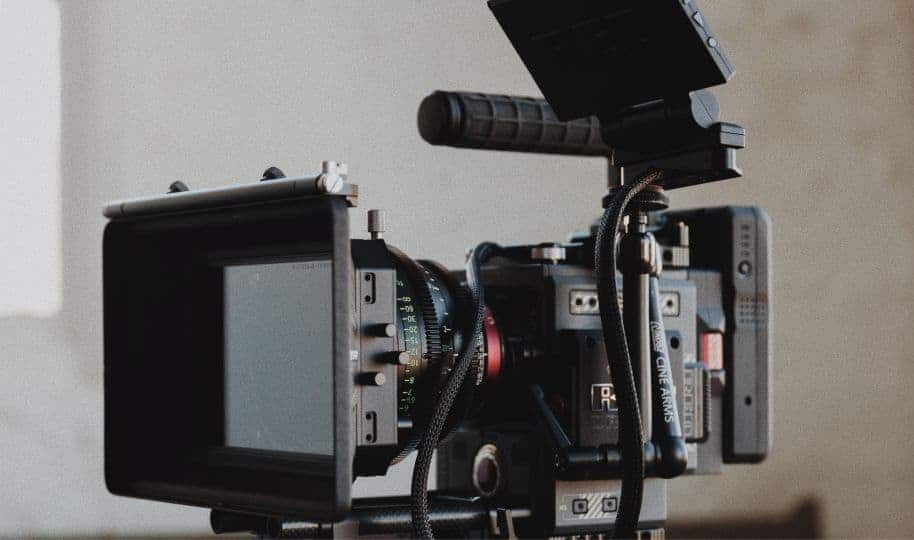 The Media and Entertainment industry in Nigeria is undergoing major changes, especially with the internet providing new opportunities. According to a PricewaterhouseCoopers 2019 Report, Nigeria will be one of the world's fastest growing Media and Entertainment markets over the next 5 years with a projected 12.1% Compound Annual Growth Rate, which is strongly influenced by increased spending on mobile internet access.
Following the rapid changes in technology, businesses are forced to create the most compelling, engaging and intuitive user experiences for their customers to compete in the market.
Our team has sector-specific expertise that offers insight into the industry, along with our strong commercial approach that understands the rapid-changing demands of the media and entertainment market.
Representative Transactions
Provided legal services to a film distribution company on its establishment and operations.
Represented a leading cinema operator in respect of its operations and expansion.
Advised an animation company on its operations, restructuring and, its production of a 2D animated film.